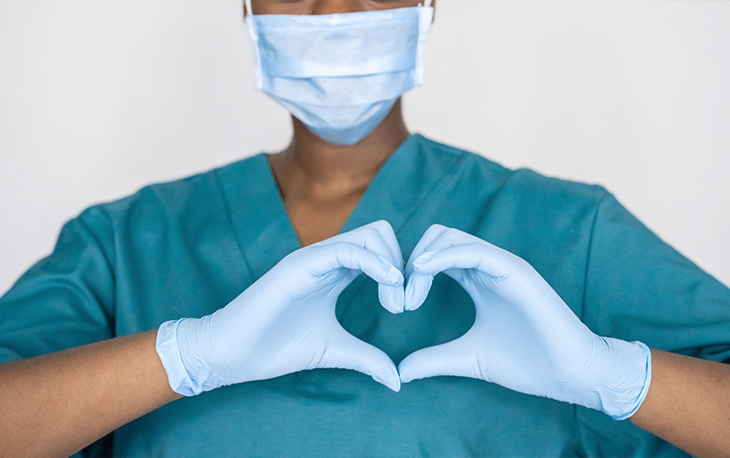 Mulholland Funeral Directors in Larne have donated sausage rolls, cakes, and scones to the Community Nursing Team.
They contacted the nursing team as one of Lynda's (Funeral Arranger) colleagues know one of the nurses and arranged the donation with her.
The Community Nursing Team provides care within the community either at the patient's home or a designated health care facility.
Mulholland's Funeral Directors said, "involved with the local nursing team as they always provide a truly remarkable service, but especially during covid when their presence in a patient's home a lifeline was".
The Nursing team was overwhelmed with their afternoon tea and were humbled that they had thought of them.
Mulholland's Funeral Directors plan to continue supporting this health care service in the future!